Psychotherapy is a process in which through a positive and collaborative relationship between the therapist and client, people are able to heal and learn more constructive ways to deal with issues which have been causing them pain in their life and relationships.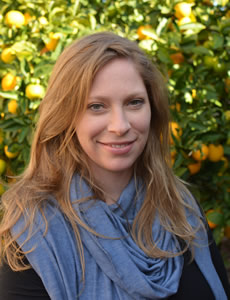 I am very passionate about helping people grow towards richer, more satisfying life. A major focus of my work is to help clients free themselves from the limiting beliefs and defensive patterns they are struggling with. Those patterns may often be caused by emotional wounding in their past. Although we cannot change our past experiences, I believe that working collaboratively from a trustworthy relationship can make profound differences for people. My goal is help clients attain greater aliveness, creativity and fulfillment in their lives.
I draw upon a wide range of therapeutic modalities in order to meet the needs of the diverse populations I serve. I approach my psychotherapy work from an integrative strength-based philosophy. I work collaboratively with my clients to provide them with a safe place in which we can explore their personal life challenges. I believe that trust, compassion and understanding are essential tools in helping clients uncover their strengths and attain the personal growth they would like to accomplish.
If you feel ready to move in a new direction in your life or you're looking for support through a challenging situation, I will be honored to work with you to achieve your goals.
Counseling services are provided in English, Hebrew and French.